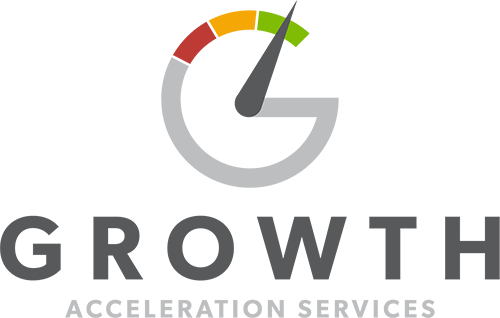 Frustrated that your hard work is not getting rewarded on your paycheck?
Tired of being turned down because you don't have enough sales experience?
Are you ...
Then it's time to make a change ...
Working in a job right now but need a career?
Getting started in sales can be tough. Employers are looking for candidates with real experience. They don't what to take the risk of investing in someone who has not shown they have what it takes to succeed.
So what happens if you don't have any experience? You jump into an entry level position expecting to learn everything you need to become successful. But unfortunately, in most cases you get thrown into a group, pushed into a corner, given a guide and expected to produce. True sales guidance or coaching is limited, and you find yourself struggling to figure out how you are even going to come close earning the income they promised.
After struggling through this environment, many potentially amazing salespeople are walking away from an absolutely rewarding sales career each month. So, how do you avoid becoming just another jaded recruit walking away from their potential?
Develop your new career with just a few hours each day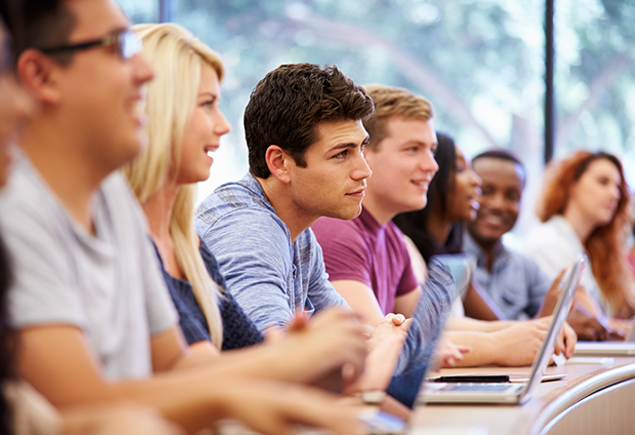 What you need:
Competitive spirit
Growth Acceleration Services has created a two step program focused on solving this problem called the Sales Acceleration Program.
It all begins with finding and developing sales talent. The training is a mix of classroom learning and real world application of the skills. We are strong believers that becoming successful in sales requires not only that you learn the foundational skills, but that you are supported as you attempt to apply those skills in the real world.
Completing the training and becoming a certified sales professional enters you into step two of the program. Growth Acceleration Services partners with companies looking for top sales talent and our recruiters work with you to place you with the best sales opportunity for you. We do everything from supporting you through developing your resume and coaching you through the interview process.
With an unlimited income potential, a career in sales can be an incredibly rewarding experience. If you have been thinking about making a change and wonder if sales could be the right fit for you, check us out. Struggling to figure it out on your own without the support you need is not the right approach. Get the training and help you need to start your career in sales off on the right path. In less than 30 days you will be starting your new career in sales with all the skills needed to be successful.
Become a certified sales professional in 30 days
Classes and placement services are absolutely FREE!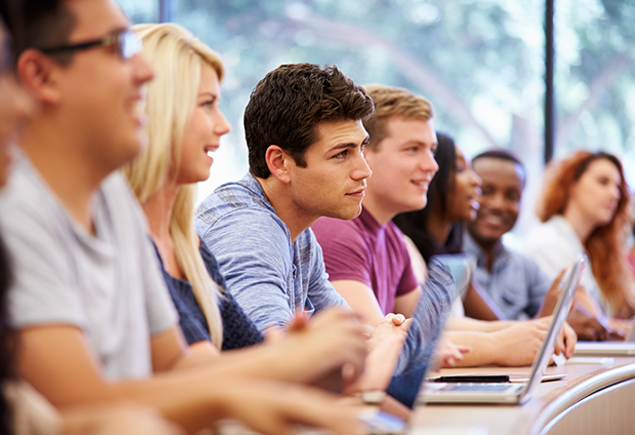 If you have been interested in sales but are not sure if it's right for you, then the SDR Training may be exactly what you need.
Being effective in the sales development role comes down to understanding the formula for success and implementing that formula with persistence and confidence.
The SDR Training program will walk you through each step of the formula sharing best practices and potential pitfalls.
You will gain first hand knowledge about the role and be able to perfect your skills by setting real appointments with live prospects.
What you need:
Competitive spirit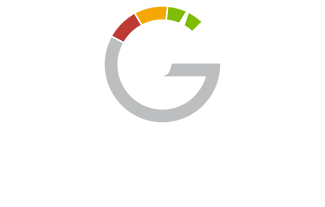 4436 State Line Road
Kansas City, KS 66103
913.707.4251
Take the

first step

toward sales mastery now!

Next class starts in November. Space is limited.
Take the

first step

toward sales mastery now!
Next class starts in November. Space is limited.